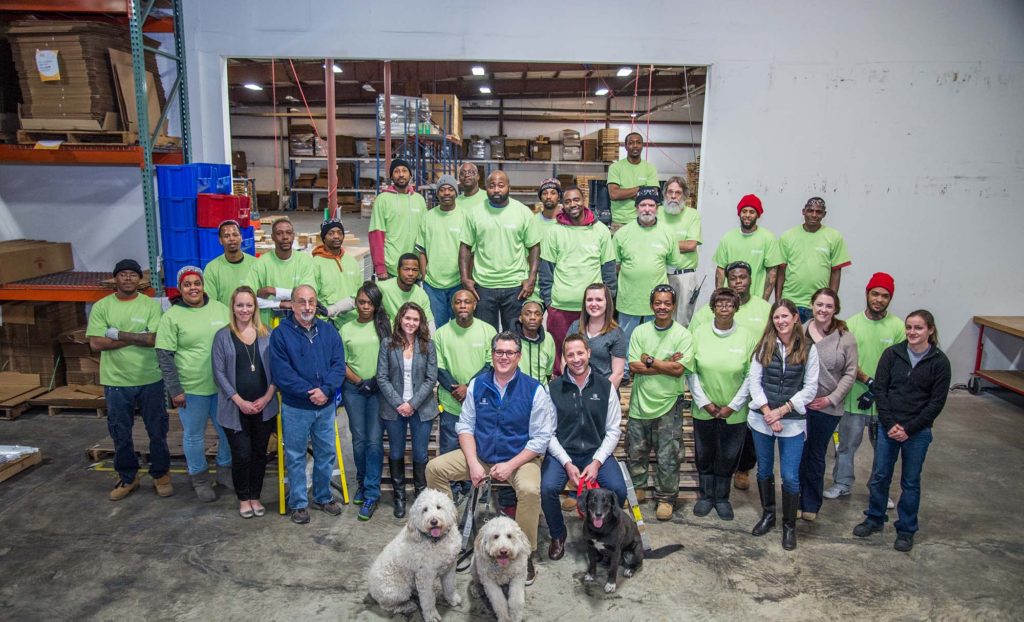 As Bob Dylan's famous song goes, "The times, they are a changin'"! Things are changin' at TechBrite too and we are excited to share the details with you, our valued customers and partners. Sure, it's not to the scale of what Dylan wrote about – but still pretty big for us and what we are doing as a leader in the lighting industry.
We've decided to ramp up our branding and communications with you, starting with our new logo, new look of this eblast and new website coming soon. We are doing some great things and it's time to talk about it using these new tools. We produce a quality product in Cincinnati, OH – and we want our customers, and potential customers, to know what's going on and how to connect more with us.
You can look forward to monthly emails that will provide you with insights in the industry and product information that will be useful for your business application. We are partners with you in this and want to ensure we delivering on our core values and promise to Be Better and deliver what we say we will and when we will  – everyday!
Enjoy the video attached and learn a little more about our story and meet the TechBrite team ready to serve you. We don't mind if you share this email with your industry peers to let them in on your success with TechBrite as a solution for their lighting needs but we would understand if you prefer to keep us as your secret to success. That's ok with us too!
.
Dave Brown, COO