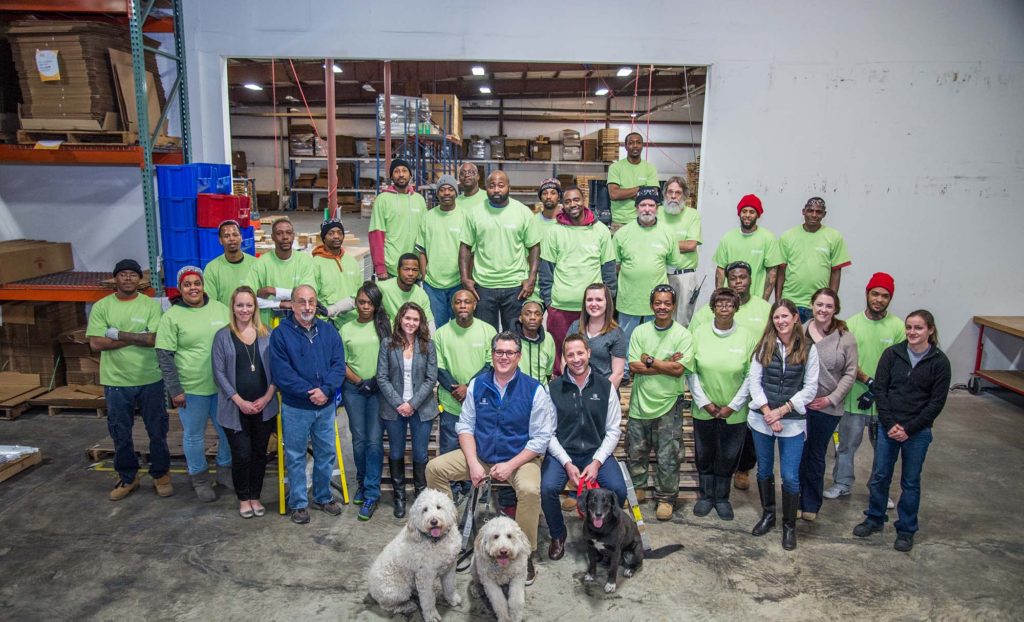 We manufacture lighting fixtures and provide many different options based around what your needs are for a project. Some of our options include sensors, wireless controls/switching, ballast covers, reflectors, and many more. All you need to do to get started is call and talk with one of our TechBrite representatives! We are very flexible with our options and are eager to work with you on finding the perfect solution for your lighting needs. Getting orders out in a timely manner means everything to us. Call us if you want your order done right, on budget, and on time.
We want all our current customers and potential customers to stay up to date on the latest news with our company. To make sure you stay informed we are starting to send out monthly emails that will provide you with insights in the industry and product information that will be useful for your business application. We are partners with you in this and want to ensure we are delivering on our core values and promise to "Be Better" and deliver what we say we will and when we will  – everyday! Talk with one of our sales representatives to be added to our mailing list.
Feel free to watch the video below and learn a little more about our story and meet the TechBrite team ready to serve you. We don't mind if you share this video with your industry peers to let them in on your success with TechBrite as a solution for their lighting needs. Although we would understand if you prefer to keep us as your secret to success. That's ok with us too!
—
Dave Brown, COO